Download these icons for your presentation.
100% downloadable icons to enrich your presentations, documents or articles.
They are elegant icons to represent maps and regions that will help you to clearly explain territorial concepts in your presentations.
Very easy to use and modify to your liking.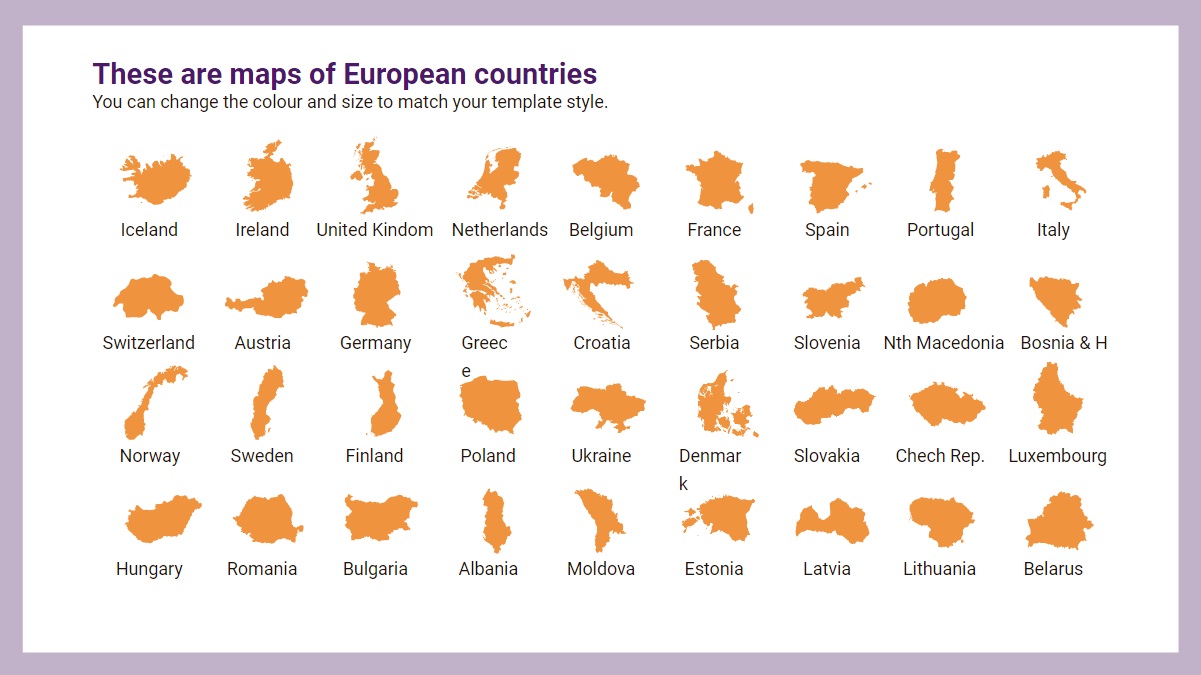 Features of these free icons:
They are fully editable. You can modify them to your liking, create and add your own content, change colors, backgrounds and images.
Editable icons, maps, icons and globes fully editable in size and color to give life to your presentations and timelines with Circle.
100% editable text.
Icons designed to be used in Microsoft PowerPoint, Keynote or Google Slides.